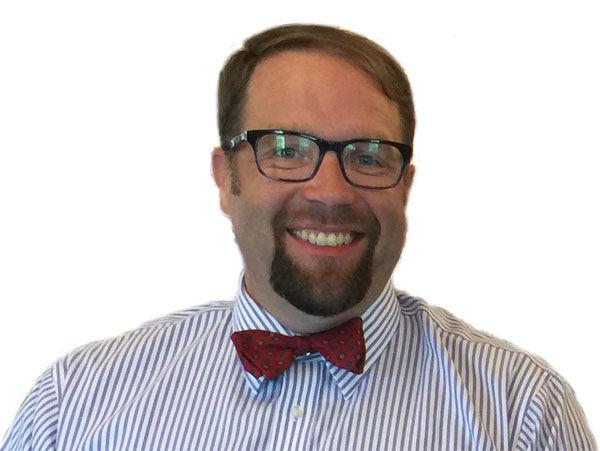 GOSHEN — As a farmer, Ben Hartman didn't imagine that he would come to know Indiana's marijuana eradication officer well or that Indiana State Police officers would need to inspect his farm.
They weren't there to look at the tomatoes. Hartman, with his wife Rachel Hershberger, raised a crop of industrial hemp this summer and fall. It was legal, but there were a number of checks to make sure he was complying with what state and federal laws required.
Hartman says he's among the first to grow industrial hemp, resulting in hemp oil for sale in Indiana, since World War II.
This isn't marijuana, though it's in the same family. This isn't even CBD, as cannabidiol products are commonly called as they're offered what seems like everywhere but churches and school cafeterias.
Hartman and Hershberger grow food, almost all of which is sold to restaurants and households within a few miles of their Clay Bottom Farm in Goshen. He's written two books on lean farming practices, highlighting efficiency. When he learned from a newspaper article that Indiana farmers could grow legally…