From accessing another $10,000 of superannuation to boosting the minimum wage, Australians can expect a raft of new changes with the beginning of another financial year.
As the clock ticks over into July 1 tomorrow morning, a number of sweeping financial measures and changes will take affect.
From changing banks to taking out health insurance, here's what you can expect from the first day of the new financial year: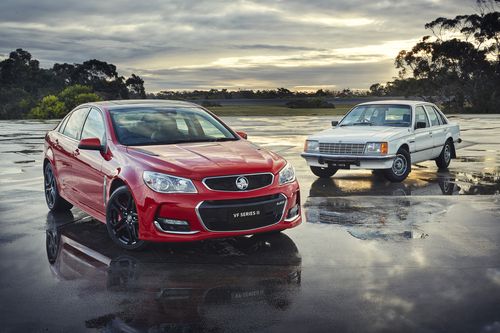 ATO'S WORKING FROM HOME SHORTCUT ENDS
To cover the COVID-19 period, the Australian Tax Office set up a "shortcut" method for calculating expenses for working from home.
Between March 1 and June 30, the ATO will allow taxpayers to deduct a flat rate of 80 cents per hour they've worked from home.
From tomorrow, you'll have to revert to the traditional "flat rate" of 52 cents per hour.
"Failing to claim working from home expenses on your tax is akin to flushing money down the toilet. It is your money. Claim it," Kate Browne, a personal finance expert at Finder, said.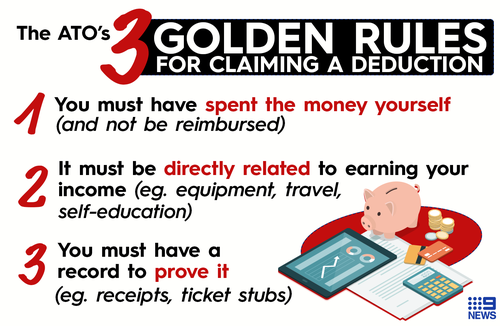 MORE SUPER AVAILABLE FOR THOSE WHO NEED IT
To cover those hit financially by the COVID-19 pandemic, the Federal Government allowed some people to access $10,000 of their super in the 19/20 FY and another $10,000 in the 20/21 FY.
From tomorrow, those who already took out $10,000 – and have another $10,000 in their account – may be eligible for a second dip.
"By withdrawing $10,000 now, you will be taking a far…